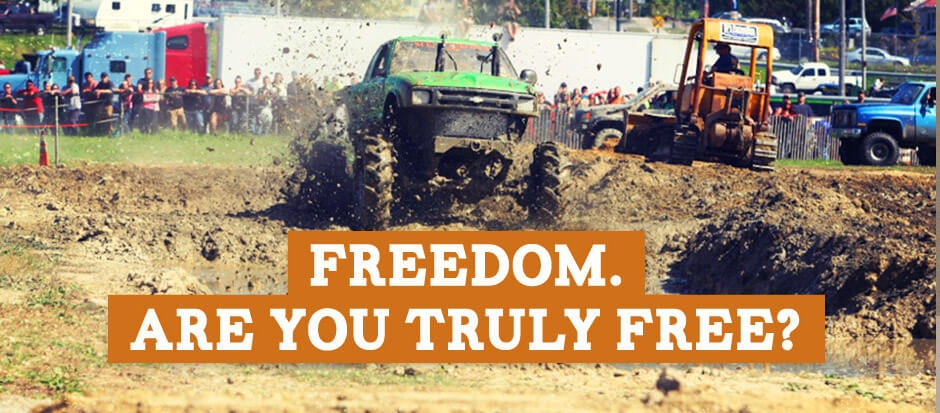 ---
Down And Dirty
is all about
Living free
and
keeping it country
---
But there's one thing we've been led to believe is part of this lifestyle that isn't: Tobacco.
The chemicals found in dip, chew, and cigarettes can get us addicted. We don't think being hooked to something is part of living free. That's why we live tobacco-free.
---
Check out the links below to learn more
about why we choose to live without tobacco products.