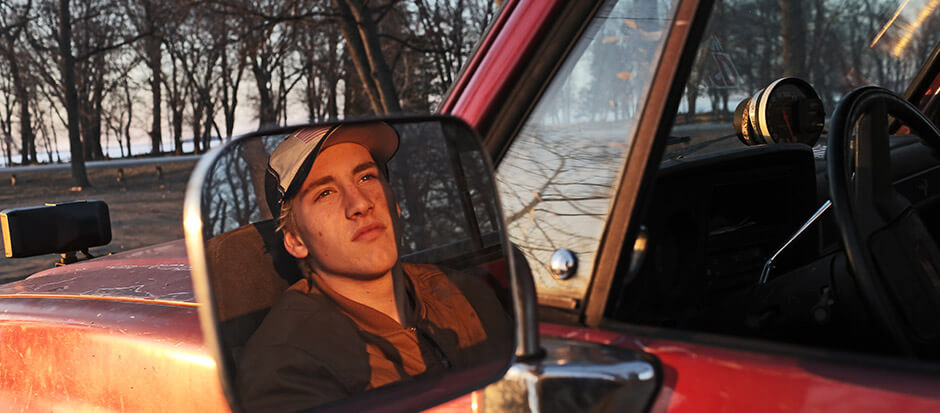 ---
---
Down and Dirty is all about living in freedom and not lettin' anything control us. So it makes no sense to use tobacco, because being addicted to something ain't freedom.
Check out the facts below and always live tobacco-free.
---
Check out the links below to learn more
about why we choose to live without tobacco products.