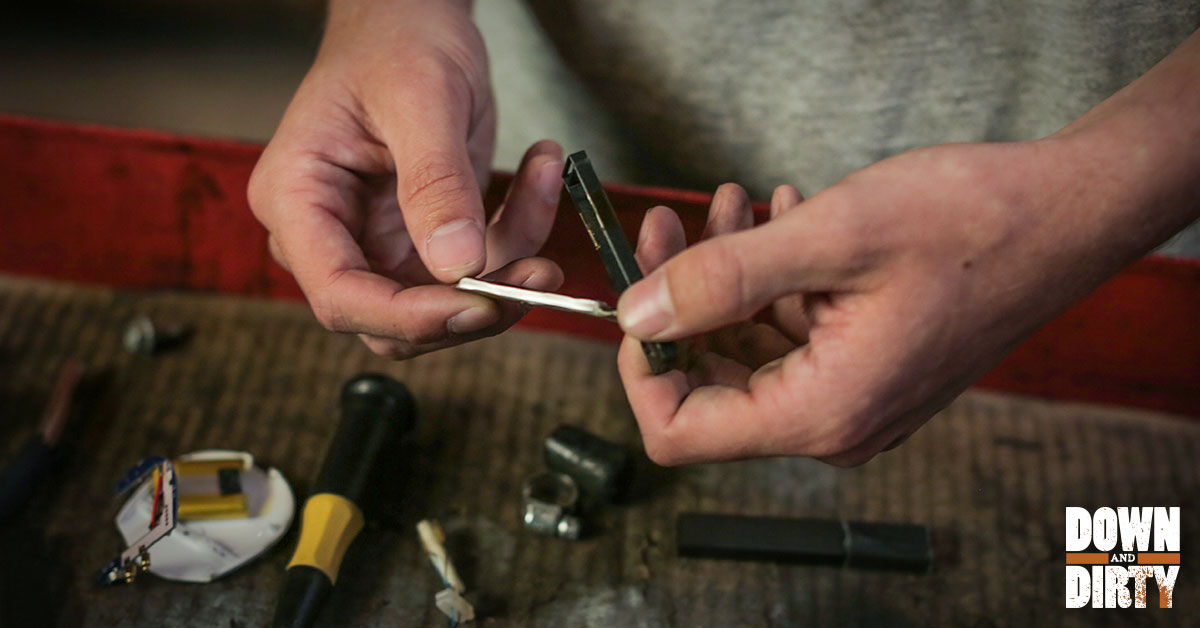 ---
---
E-cigarettes and vapes are new, so we're still learning about them. But we wanted to figure out how they can affect your health. Now, we know there are several different types of e-cigs and vapes available, but it turns out that no matter what type someone is using, the aerosol they're breathing isn't harmless. Check out the video below to see more about what we found.
More info on e-cigs:
---
Check out the links below to learn more
about why we choose to live without tobacco products.